To inspire play and wonder for kids and adults.
See how we do it…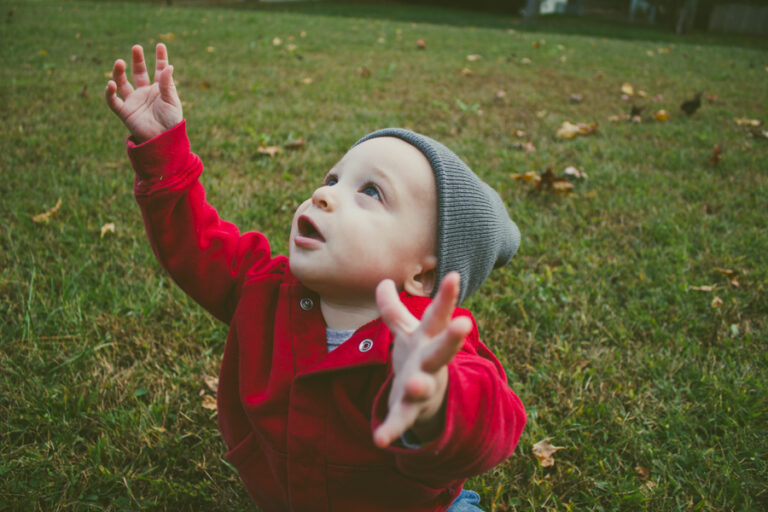 Why did we need to make LED Capes?

LED Capes Inspire Play and Safety
We don't stop playing because we grow old; we grow old because we stop playing.
A great toy is 90 percent child and 10 percent toy.